$

650.00
Pictorial Poetry - Ride-Along Mentor Session for the professional - Newborn/child/family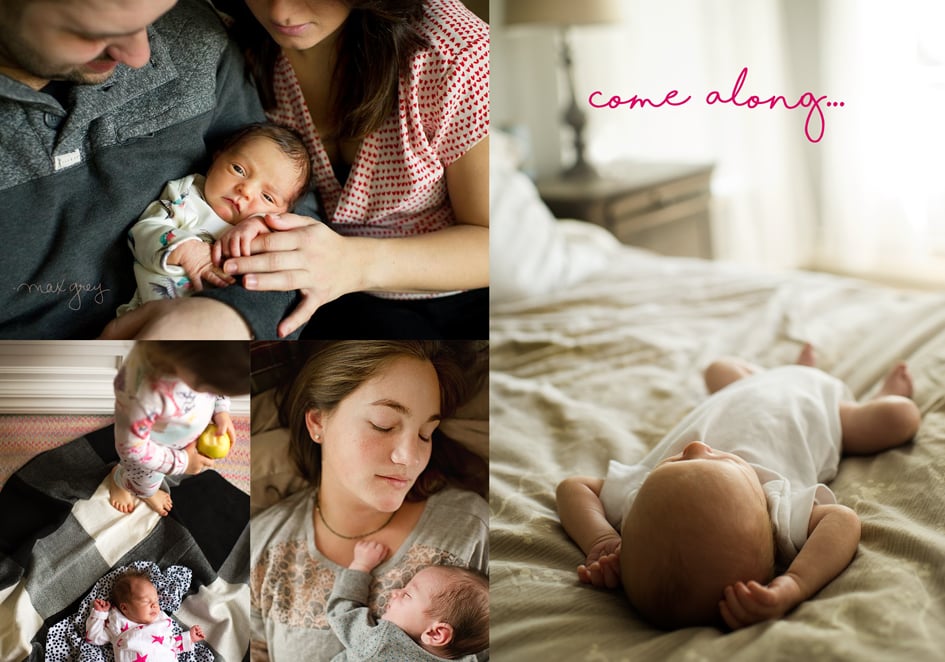 Come ride along with me on a real deal in home newborn shoot!
You will learn everything from my technique (wrapping, "posing", directing) to lighting, to composition, to client interaction as well as safe baby handling, to make for dynamic and powerful images that caters to the client.
Step by step instruction on how I build my cohesive gallery, as well as a final critique of your work, and light editing.
Only 1 or 2 students per session so I can maximize my time with you personally.
We will discuss how to incorporate your personal style, voice, and perspective into your very own brand of the newborn photography experience.
These sessions are arranged and booked based on your schedule.
*Please note: These sessions can run from 2-4 hours. We meet about a week or two later at your convenience to go over your body of work, discuss the session, as well as basic editing flow.