$

175.00
Pictorial Poetry - for the hobbyist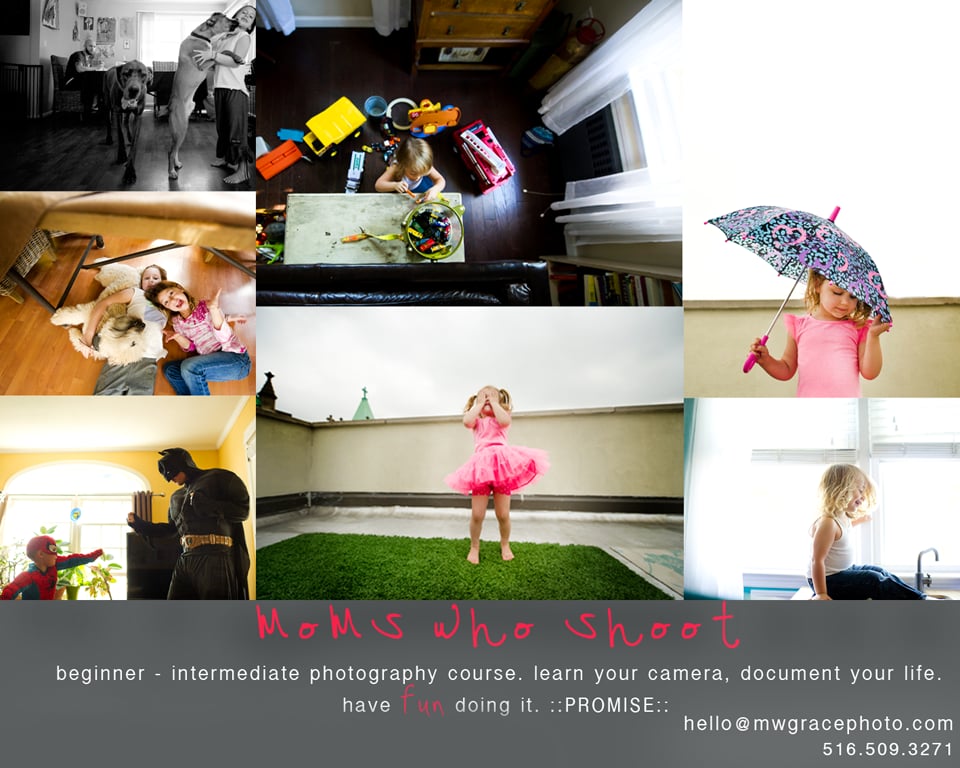 Learn how to shoot your DSLR on manual mode, and start to explore your very own artistic journey.
*Beginner classes are held in my studio in Carle Place, NY. This is a foundational course, where we do more of a classroom setting, discussing and defining the settings of your camera and learning your way around it. I can also come to your home for your convenience as well.
*intermediate & advanced courses are held outdoors/ on location or in you, or someone else's home. We will utilize other people and their environment as our subjects for a hands on learning experience. We go over application of settings, lighting, and composition.
Time for you to be the boss of your camera, and make it work for you. We will discuss what each setting means, and how to effectively apply each one together.
I have created and honed a very simple technique without the added confusing jargon of your manual to thoroughly understand how to use this tool, to execute the images you desire.
We can do a group setting where we can meet other like-minded people, and network, or simply use my studio to work one-on-one.
You choose which learning method works best for you, and exactly what you want to learn.
Bring a friend or just yourself!